(published on PIGOLOGIST blog 31/10/2017)
Have you been to Japan? It's a place where you won't miss sight of a mascot. Modern Japanese culture celebrates the sugary-sweet and the downright adorable like no other.
Why do they like to use mascots for brand identity? Because it works. It makes you stand out among your peers and competitors!
Each mascot has their own personality and unique story to tell. Mascots are easily recognizable and leave a memorable, imprint on your mind. That is what you need in branding!
Mascots have been widely used from branding food and beverages, representing national parks, airports, TV stations, major events and awards and even political campaigns. Why are people so into mascots? Some of the top mascots even spinoff into profitable merchandise. The Bank of Japan announced that "Kumamon's economic effect on the prefecture amounted to 124.4 billion yen over the past two years!" If you've yet to see Kumamoto's star, you can catch a glimpse at Kumamon-themed hotels and trains, on packages of cookies and even on Japan Airline's special "Air Kumamon" package on international flights.
If you think it is becoming harder to make an impact as a person, imagine how much more difficult it must be for the proliferating number of companies seeking to promote their brand in an ever more competitve, globalised world. For an identity is more than just a brand-name or a logo that is instantly recognisable, it is a whole intangible feeling. You need an ambassador… Each mascot represents a company's or prefecture's characteristics, and is used primarily for public outreach. It feels appealing and personal to have a mascot advertise for a company on social networks.
Is your brand identity memorable? Do you stand out from your competitors?
猪の画室 PIGOLOGIST STUDIO has accumulated more than 15 years of experience in serving our prestigious clients on mascot creation. We help their brands and organisations stand out and reach out to audiences with warmth. PIGOLOGIST STUDIO has been featured by various international renowned design book publications on the topic of mascot, character design and illustration.
Here's a few of my top favourite mascots from Japan, Korea and Singapore!
1. Kumamon – The mascot for a bullet train line in the city of Kumamoto
2. Hikonyan – The mascot for Hikone Castle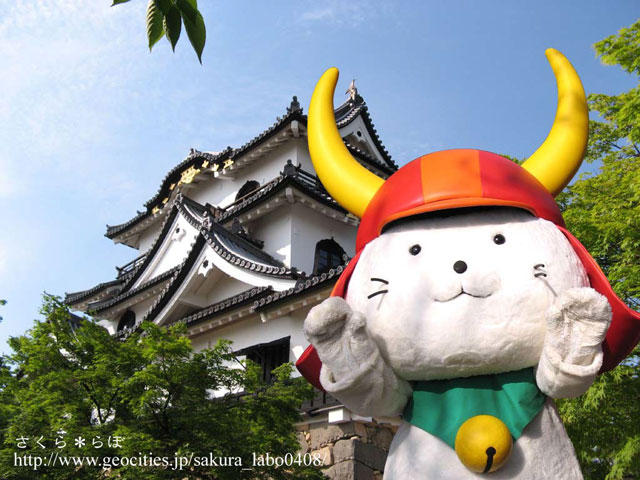 3. Domo-kun – The official mascot of NHK TV station
4. BT21
5. Momo, Chachamaru & Tabita – Mascots of Sagawa Museum
6. LINE Friends
7. IPOS – Intellectual Property of Singapore ( mascot designed by PIGOLOGIST STUDIO to help spread awareness)
8. 猪油tuber | Piggy The Youtuber (IP character designed by PIGOLOGIST STUDIO for our very own Youtube Channel, new animation weekly. Subscribe now)
Is your brand identity memorable? Do you stand out from your competitors?
Ask for quote
[wpforms id="2069″ title="false" description="false"]